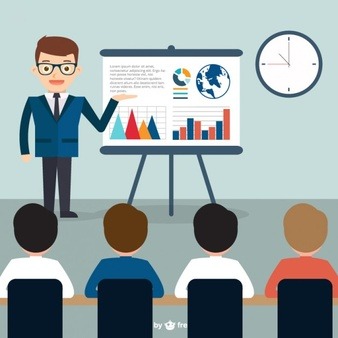 WHEN: Friday, July 28th, 2017 from 4 pm to 7 pm
WHERE: Southern States University (SSU) Fashion Valley / San Diego Campus
WHAT: Research Presentations by Students
Southern States University is organizing its First Annual Research Symposium on Friday, July 28th, 2017 from 5 pm to 7 pm. The Symposium will be held at the Fashion Valley Campus.
Student Awards including certificates will be given to recognize three papers for outstanding achievement in presenting original scholarship. Papers will be evaluated by a committee of three SSU faculty members. The evaluation will be on content, context, writing, and supporting materials.
Presentations are limited to 10 minutes followed by 5 minutes of questions. Snacks and Drinks will be provided for all participants.
We hope to see you there!