About Us
Southern States University (SSU) is becoming a leader in executive business education by providing its students with the skills necessary for managing a small business or advancing into senior management positions in a large company. Whether your interest is in the business of technology, health care, government, retail or non-profits, SSU will teach you the skills necessary for achieving success in today's competitive marketplace.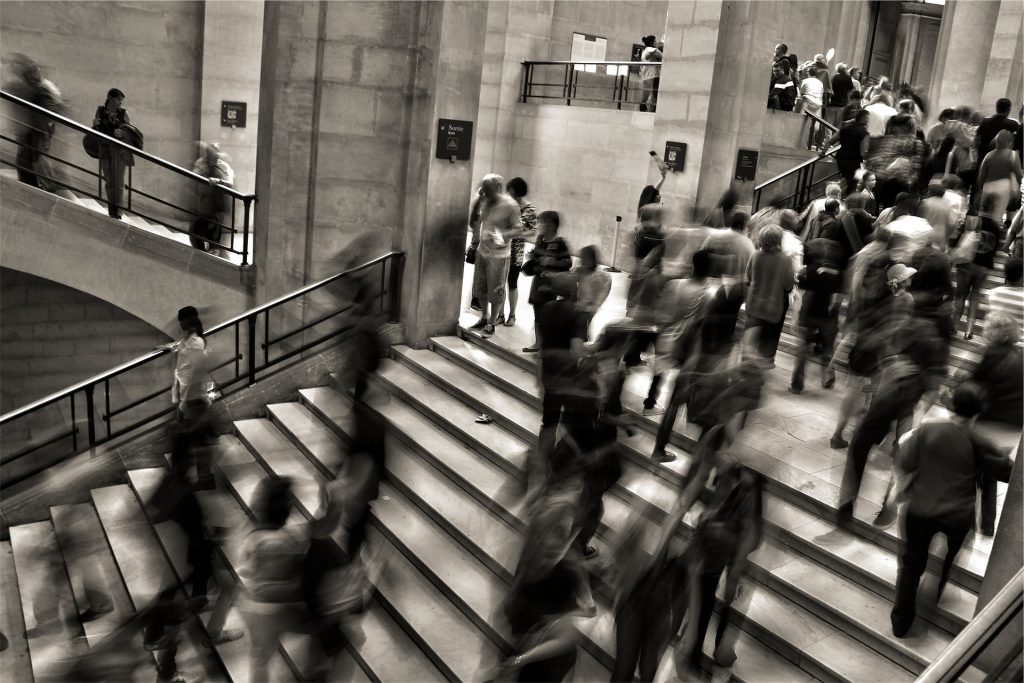 Students Testimonials
Learning a new language in another country and starting a new career was one of the biggest challenges I overcame in my life. However, I still wanted to challenge myself. Once more I wanted to leave my comfort zone to keep improving as a professional and opening new opportunities for my life. That's why I am doing the MBA in Business Administration at SSU. I am confident that this course will bring me to the next level in my career, wherever it might be
Attending an MBA master degree at Southern States University has represented one of the most beautiful opportunities I have ever had, to realize the dream of a professional education and broaden my mind, studying with people from all over the world
I graduated from SSU's MBA program in 2012 and my secondary life in business started immediately. If one takes it seriously and works hard towards his/her goal, the MBA program brings big opportunities upon graduation. I got a job in one of the biggest transportation companies on the West Coast. In a matter of months I decided to take one more risk and opened my own business. While mentioning the past it seems like a fairytale that came true, but it is my obligation to say you must work hard and dedicate all you have to achieve success in business. Today I have several successful businesses, but in order to achieve this I had to work over 100 hours a week.
My MBA degree from Southern States University led me to this success. I am proud to be a graduated of SSU
Studying abroad is the opportunity to discover yourself while gaining an understanding of a different culture. Being in a new place by yourself can be overwhelming at times, and it tests your ability to adapt to diverse situations while being able to problem solve.
Moving to the US to pursue my education at SSU was one of the greatest experiences of my life. It allowed me to meet lots of wonderful people, expand my views on the world and gain life skills, all while getting a great education.
I have studied at SSU for 3 years. I came here with an intermediate level of English and now I will be finishing my masters degree soon in September. The school, instructors, and environment here are all wonderful. The past three years have been a great experience for me.