About SSU
Southern States University (SSU) is a private American University becoming a leader in executive business education by providing its students with the skills necessary for managing a small business or advancing into senior management positions in a large company. Whether your interest is in the business of technology, health care, government, retail or non-profits, SSU will teach you the skills necessary for achieving success in today's competitive marketplace.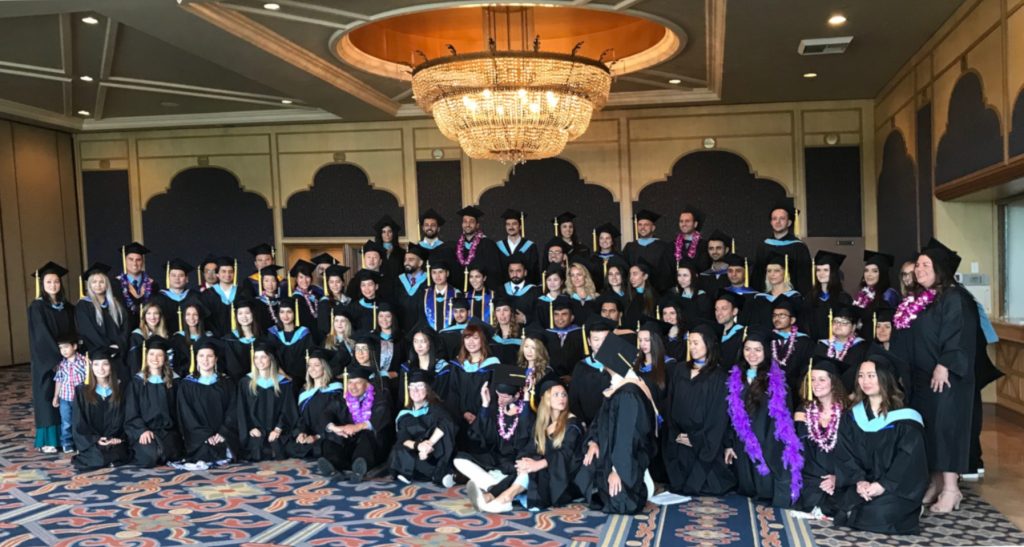 A Brief History of Veterans Day
Veterans Day gives us the opportunity to thank those who have sacrificed and bravely served in the U.S. military. November 11, 1918 was the official end to World War I (WWI), and the day in which Germany signed an armistice (a formal agreement between parties to stop fighting). It was also marked as a legal holiday to honor the end of WWI and officially named "Armistice Day". In 1954, after World War II (WWII) and the Korean War ended, congress decided to change the designation from Armistice Day to Veterans Day to honor American veterans of all wars. As of 2001, the week of November 11 th – November 17 th , is designated as "National Veterans Awareness Week".