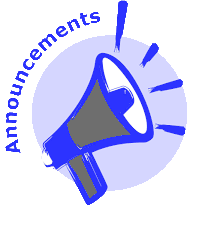 Library session
Dear San Diego Students,
Since our San Diego-Fashion Valley is closed today–we are making a video available for replacing the onsite library session that we had scheduled for today on campus.
Please check out this 10 minute video that shows you how to access the SSU Library Databases. By knowing how to conduct your reference research for you classes, you will be on your way to improving your academic success!
LIBRARY VIDEO — "How to Use the Library Databases":   https://www.youtube.com/watch?v=t7bgFMJJwEM
For any questions that you have regarding library services and references, please send an email to: library@ssu.edu
Regards,
Dr. Araiza