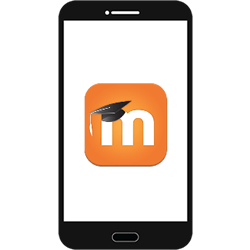 New Moodle Mobile App For SSU
Download Moodle App today!
Dear SSU Community,
We are pleased to announce that we recently upgraded Moodle to the latest version (3.6). With this new version, you will experience better capabilities and less bugs.
One important feature that you can make use of is the MOODLE APP for mobile devices.
You can download it for free on: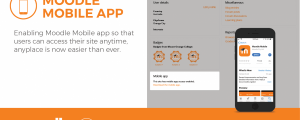 IMPORTANT: Once you download the app on your device, type in this address as prompted:   https://moodle.ssu.edu
then login and you will on your way to:
Easily access course content
Submit assignments
Check upcoming deadlines
Connect with course participants
Engage in course activities
and much more!
Additional information at: https://moodle.com/moodle-app/