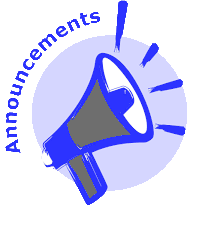 SSU's Announcement
Attention SSU Students & Faculty: Due to serve flooding and loss of electricity in the San Diego Mission Valley/Fashion Valley area, the SSU main campus is closed on (Tuesday, 2/28). All degree & English program classes are cancelled. 
Due to present unsafe conditions in the area due to severe flooding, the San Diego Police Department has advised not being in Fashion Valley today. When an assessment of flooding and restoration of electrical service can be made early on (Wednesday 3/1), an announcement will be posted as to whether classes can be held.
The SSU main campus remains closed with no classes in session on Wednesday 3/1 due to severe flooding and loss of electrical power. We are monitoring the situation closely and will post an update here early tomorrow morning (Thursday 3/2).