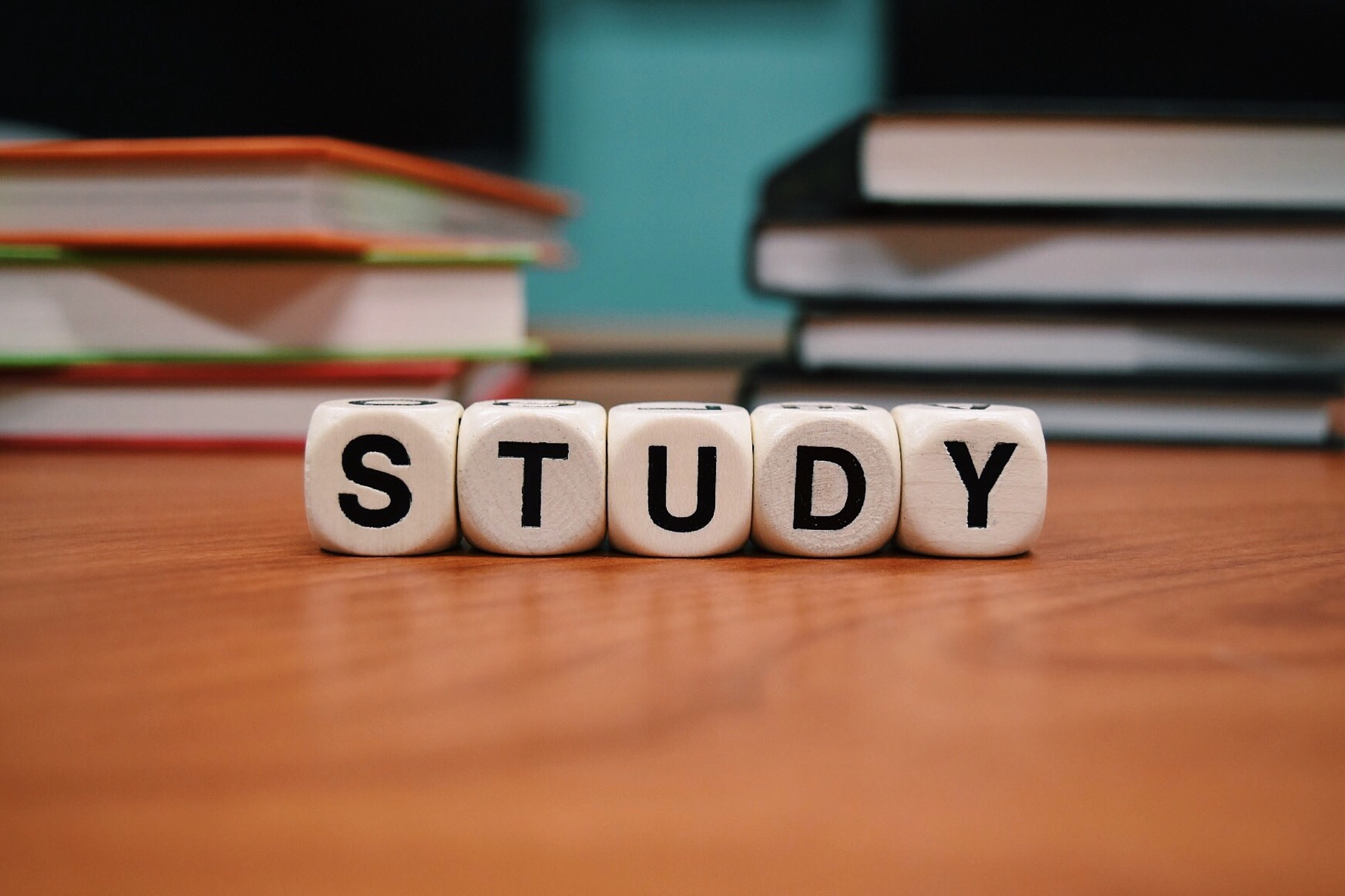 Join SSU, the Private American University in San Diego, Irvine and Las Vegas
Southern States University is a private American university with campuses in California and Nevada. Our students love studying here, because it is very affordable, the locations are close to some of the most popular places in the United States; Los Angeles, San Diego, beautiful beaches – everything you can wish for when studying at an American university.
High-quality Programs
We offer high-quality programs, Master, Bachelor and Certificates for Business administration and IT. Students get the American experience through classes with highly qualified instructors who come from companies and other universities and are committed to enhance the students' learning experience in America.
Can apply for OPT after finishing your study
SSU's certificate programs are a great way for students to get into the experience of studying at an American university. After completing the 9-month program, students are eligible to apply for Optional Practical Training. If approved, they can work for one year in their field of study. After this, they might want to continue their education in the Bachelor or Master of Business Administration program.
Our IT master qualifies for OPT STEM extension 
For students who are more interested in the technology field, we offer the Master of Science in Information Technology. This is a program which qualifies for STEM extension of Optional Practical Training. After the first year of OPT, students can apply for an extension of the training for another two years.
Many of our students manage to find excellent job opportunities with great and well-established American companies. This is the time for students to practice in the field what they have learned in the classroom. And, some lucky ones have the chance to get sponsored by a company for a work visa.
Join the SSU Family
Now, you might say – but your university is very small. True, but there are advantages to this. We create an atmosphere of comfort and caring, our students are well known with the staff and instructors, issues can be addressed at a very personal level. It pays off to be part of the Southern States University family – an American university with the vision to help students advance in their careers.