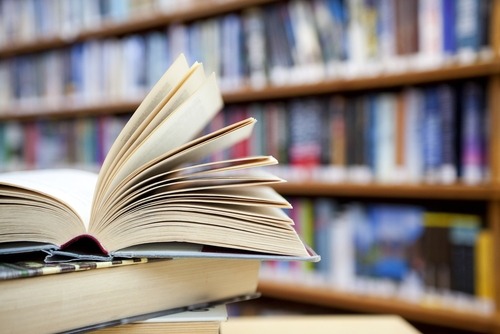 Workshop – Understanding Information
The Understanding Information workshop is to help you become informed users of information. This workshop will help you understand what kinds of information you need to find and how to think critically about what you find. Become information literate. Bring a lunch and eat during the presentation. All campus students welcome.
The library would like to invite the students to attend the following workshops. Understanding Information – Learn how to evaluate and use resources. All students welcome.
DATE: 01-23-2016  1-2pm room 112 (Newport Beach )