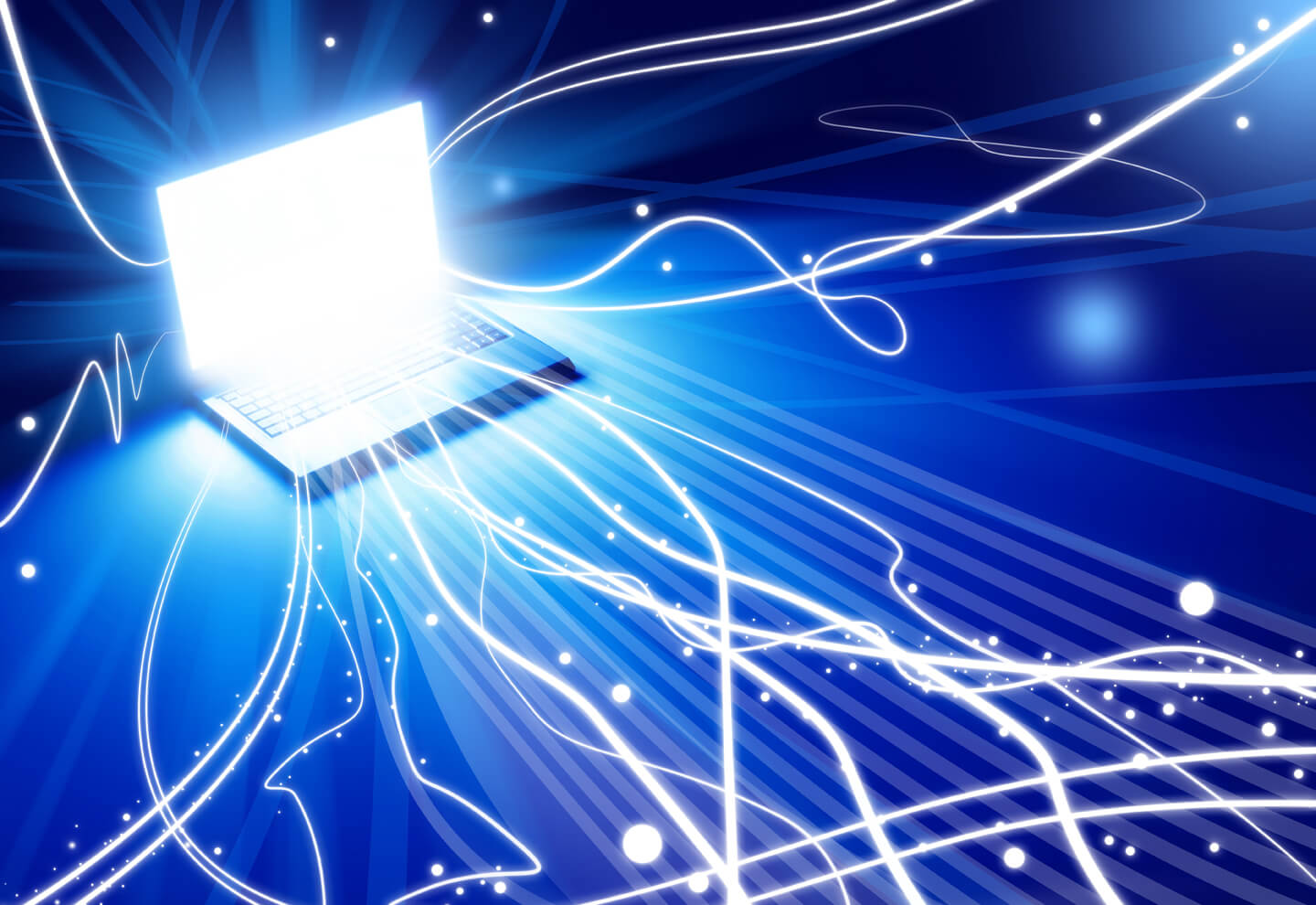 Build The Career Toolbox
A little strategy in job searching can go a long way.  I recently attended a workshop about the labor market in San Diego and found these websites to be credible and helpful to SSU students.  The following websites will be tools in your arsenal:
California Career Zone:  This site has self assessment tools, occupation descriptions and occupation videos.
->  My favorite part of the website is the "Make Money Choices" link.  This section plays a little game where you get to decide what your future lifestyle will be.  The catch is that it calculates how much your salary will need to be so that you can live that way.
-> The "Explore Job Families" link was also helpful.  In that section the Office Admin, Business and the Management pages were nice because they have video clips and descriptions of jobs, as well as some tricky titles that are really just variations of a standard title.  They also have average salaries listed next to the positions.
Cal JOBS:  This is a listing of jobs by the State.  Employers use this site for recruiting as well, so it will be beneficial to post your resume in their database (a la Monster.com or LinkedIn.)  You can enter up to 10 resumes on this site!  The registration is lengthy, but there are a lot of listings.  I did a job search for Administrative Assistant positions in San Diego County.  There were over 75 fresh postings dating back to the 20th (today is the Feb 25th).
Check these tools out, and happy hunting!
– Career Services