You deserve an education worthy of your service. Make your investment in your education count when you attend Southern States University.
You'll find that SSU offers one of the lowest tuition costs available online and is approved for Military Tuition Assistance and veterans GI Bill benefits. Whether you use Military Tuition Assistance, veterans benefits, tuition reimbursement, cash, third party billing or financial aid, you'll have help every step of the way.
* Please note: Military.com is not affiliated with the United States government. The U.S. Department of Defense, the U.S. Marine Corps, U.S. Army, U.S. Navy, U.S. Air Force, and the U.S. Coast have not approved, endorsed, or reviewed this website.
Please be advised that final approval for transfer credits will be determined on a case-by-case basis depending on individual student's prior military/learning credits and applicability to desired programs.
Take your DSST Exam at SSU's own testing center in Irvine ,San Diego, Las Vegas.
Request a Joint Services Transcript to see how you can maximize your experiences.
The Military Education Outreach (MEO) Team acts as a liaison between the military education community at Department of Defense (DoD) installations worldwide and the university. The team visits installations to meet with current students, attend education fairs and base graduation recognition ceremonies, and meet with education staff to ensure SSU students have the support and resources they need to be successful.
OUTREACH TEAM
EXTERNAL RESOURCES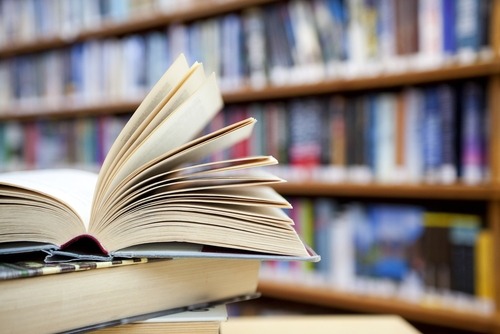 Chapter 33 Basic Allowance for Housing (BAH) and Fee Payments